Upgrade Your Skin Analysis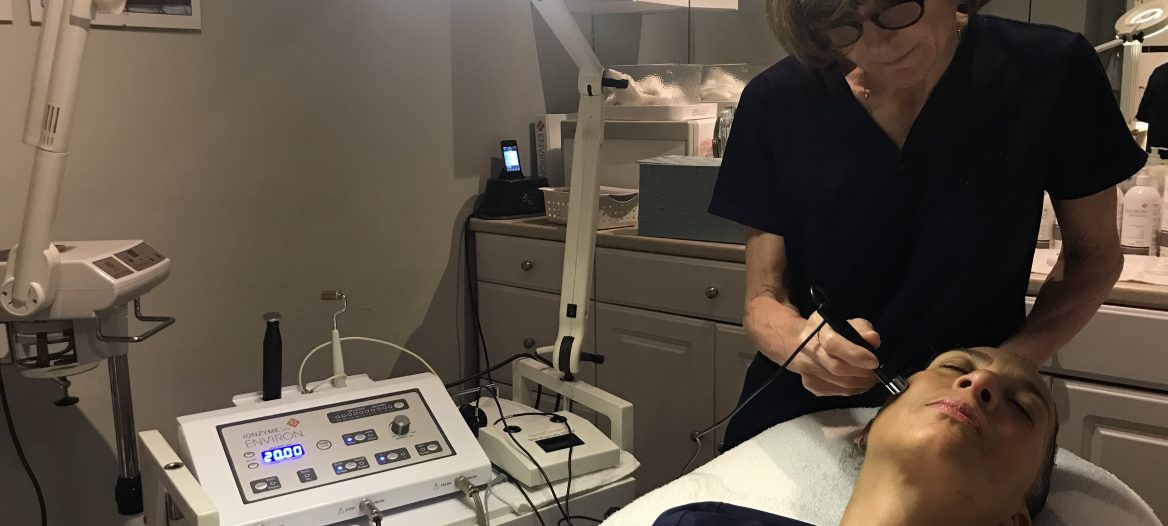 Carmel has always offered free consultations to her clients so that she can get to know their skin better. In a single session at Renew, Carmel will get to know everything there is to know about your skin– from the products you're using and the medications you're taking to the status of your pores and the category of your skin. Until now, Carmel has completed her skin analyses with conversation, a high-strength magnifying glass, and her twenty years of experience and knowledge in skincare and aesthetics. With the DermaConcepts CRT Skin Analysis System, Carmel is taking her skin analysis to the next level.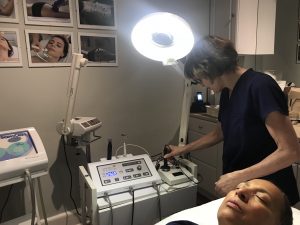 The DermaConcepts CRT Skin Analysis System provided by Environ is a diagnostic skin analysis tool used to make precise measurements of vital skin parameters. Using more accurate and numerical data, Carmel can prescribe a more accurate and suitable regimen for you each time you come into Renew. After twenty to thirty minutes, Carmel will have numerical information about the following features of your skin:
Sebum Levels
Skin Hydration
Melanin Density
Erythema
Using this data, Carmel can also match you with the right skin type:
Lipid Dry
Oily
Permanent Diffused Redness (sensitive)
Although this advanced skin analysis is not free like the standard consultation, the fee can be used as credit toward purchase of post-treatment products. During your next session, get an advanced skin analysis and continue your Environ treatment at home with any of the cleansers, oils, and moisturizers that Renew stocks!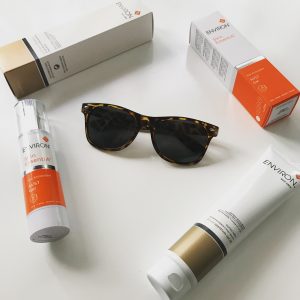 Comments