A Date with Dr. Des Fernandes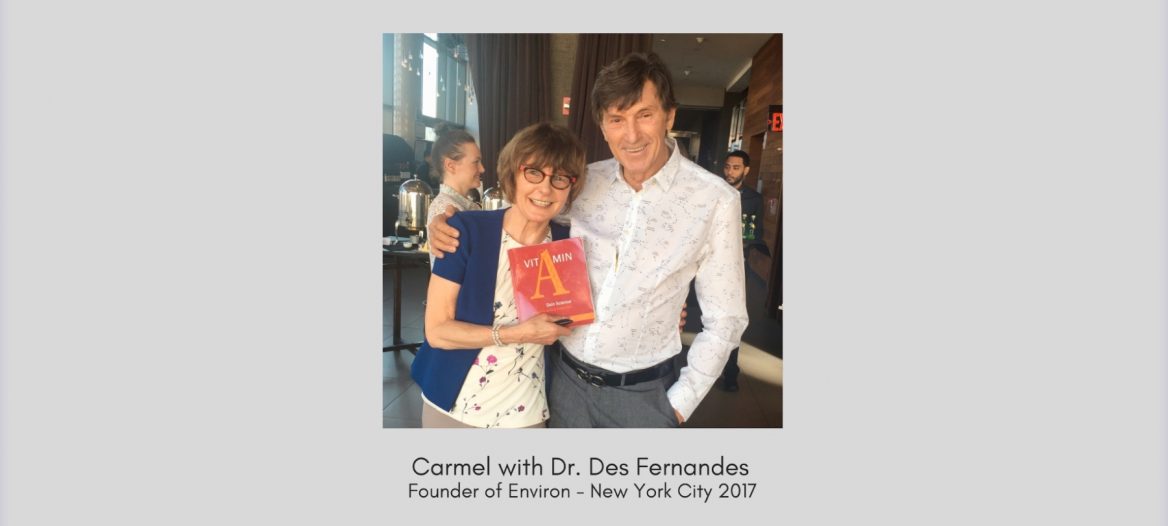 The skincare industry is constantly changing, evolving, shape-shifting, jumping and jiving. The Renew Spa staff is scrupulous with their daily reading, so we are always finding the freshest studies, projects, technological advancements, product developments, and skincare philosophies. While the majority of America likes Keeping Up with the Kardashians, we like to keep up with Environ's founder: Dr. Des Fernandes. He is talking everything from Vitamin A and skin needling to cosmetic surgery and photo-aging.
Photoaging is extremely detrimental to the results of cosmetic surgery.
Vitamin A is the only ingredient that normalizes the skin by controlling growth, differen­tiation, and maturation of skin cells to rejuvenate skin by changing the paradigm of enzymes and growth factors.
Skin needling or collagen induction therapy (CIT) combines with molecules utilized in Environ products to give the most effective, profound rejuvenation of the skin.
In his last project, Dr. Des Fernandes discovered the enormous value of selected peptides that are in the Environ products we carry here at Renew.
Dr. Des Fernandes is working on a new project, which can only mean new formulas, new products, and new skin treatments for out clients!
Interested in skin needling? Call (212) 452-1012 to schedule a point with Renew Anti-Aging Center and get on a Vitamin A regimen.
Comments