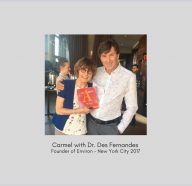 Oct
4
Renew's top five takeaways from Dr. Des's latest interview with Skin Inc. about skin needling, collagen therapy, and the power of Vitamin A!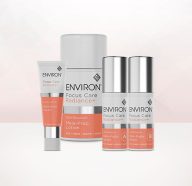 Sep
10
Renew Spa is a proud stockist of Environ Skin Care, giving you the freshest, safest, medical grade skincare items with clean ingredients all the way from Cape Town, South Africa.
Aug
4
I discovered the Environ product line on a Regent Cruise ship while traveling from London to Barcelona in October 2016. I had recently enjoyed a three-week trip to the Philippines,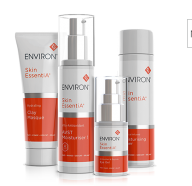 May
31
Vitamin A has been scientifically proven to help rehabilitate, regenerate and restore the appearance of unhealthy skin.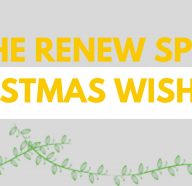 Dec
2
Good things come in all shapes and sizes – we've got packages big and small that will make amazing gifts.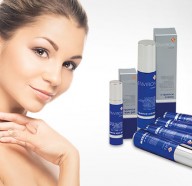 Dec
18
What your skin needs and goes through in your 20's is much different than in your 30's, 40's and even 50's! Knowing about the different phases your skin goes through is so important to make sure you are treating your skin with the correct products to age beautifully and gracefully. Keeping your skin radiant and glowing as you age is possible with the right knowledge, products and care.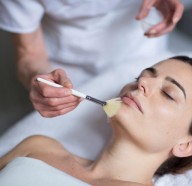 Dec
1
We are inclined to forget about our hands and décolletage until we have events to attend, and we want to wear that glamorous dress with the low neckline!
We offer customized Environ Cool Peels that when used in a series of treatments, will target a number of imperfections, such as fine lines/photo-damage, premature aging, problematic skin. – 45 Mins ($145)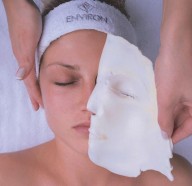 Dec
1
Glow on the Go Facial (50 mins) $195
For those in a holiday hurry who want great results but without the fuss. A quick fix 50 minute glow-enhancing facial will give you firmer, smoother and younger looking skin. The pressure to look and feel beautiful for family reunions and holiday parties can be very stressful. Who doesn't want to hear that we look younger than last year!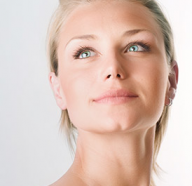 Sep
25
There's no turning back the sundial after a long summer in New York. However, the latest facial we've added to the menu appears to do just that. Expect these three post-summer musts from the 90-minute treatment: lightened sun spots, brightening of a dull complexion, and instant hydration.
Environ-RevivalEnviron's Uplifting Facial with DF and Revival Masque is a version of our DF Machine Facial. The real difference is the brand's new Revival Masque that's being touted as a "facelift in a jar." While I can't promise you'll get quite the same results as a facelift, I can say the product has an instant effect of tightening and smoothing the skin.