Christmas Wish List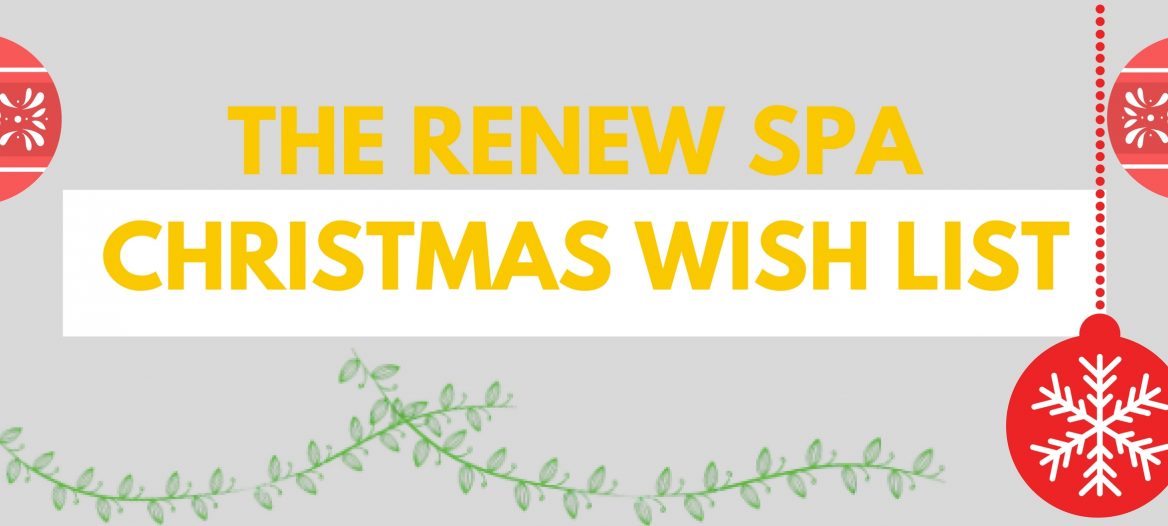 Good things come in all shapes and sizes – so whether you're trying to get a gift for your best friend, your sister or your husband, we've got packages big and small that will make amazing gifts.
Keep scrolling to see all the gift's you'd like to give (and probably receive) this holiday season.
Environ's Festive Gift Box 
Environ has come out with a festive gift box that includes a few of our favorite products by the skincare brand.
The pack includes a full-size 'Youth EssentiA Vita-Peptide Eye Gel', and travel size 'Intensive Hydrating Oil Capsule's', 'Intensive Revival Masque' and 'Intensive Avance DFP312'.
This gift box is available at Renew.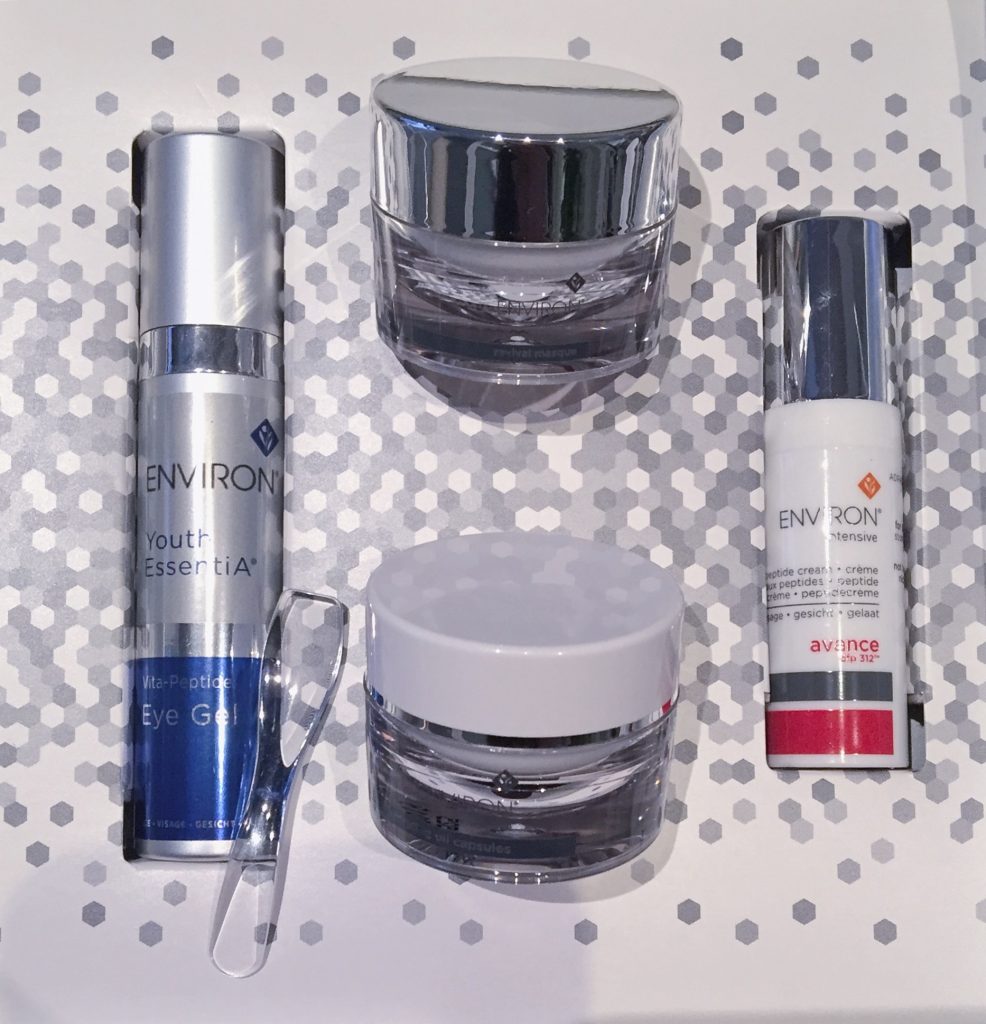 Comodynes Urban Cosmetics – 'Tanning Pads'
A lot of people steer clear of fake tanner because of the smell, the stickiness, and the unnatural color pay-off.
Well, the Comodynes Tanning Pads are here to change the game. The product gives you natural, sun-kissed skin and there is zero smell and zero stickiness. The product contains a moisturizing complex so it also prevents the skin from drying out.
These tanning pads are available at Renew.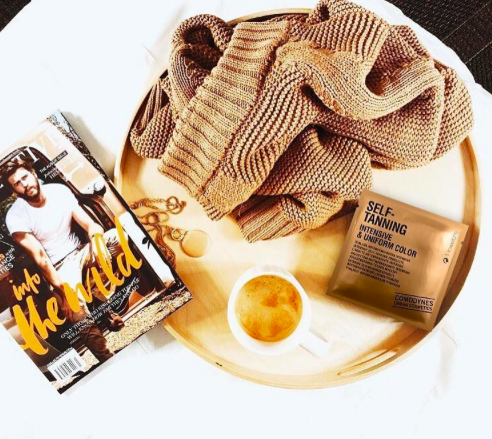 Mirah Carey X MAC Holiday Collection 
Mirah Carey has collaborated with MAC to create the holiday collection of your dreams.
The collection includes 23 products – 5 lipsticks and 5 lip glosses, 2 lip pencils, 2 eyeshadow quads, a liquid liner, two blush hues, a shimmery loose powder, 2 makeup brushes, 2 types of faux lashes, and a skin-finishing compact.
The color palette is a range of pinks, golds and corals along with deeper tones. See the collection below.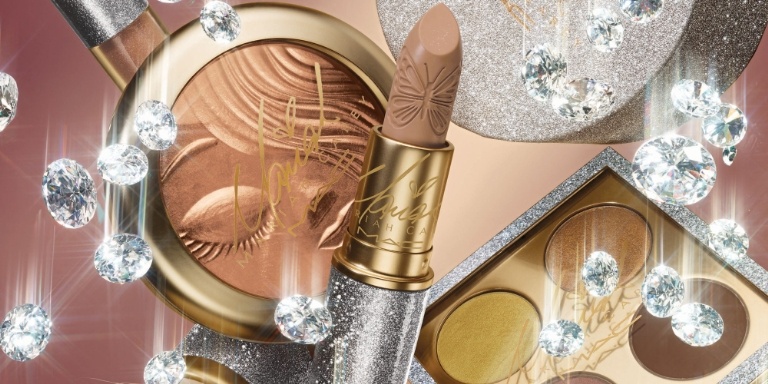 Here is a collection of places you can buy bitcoin online right now.
Comments