5 Dietary Tips For Beating The Holiday Bloat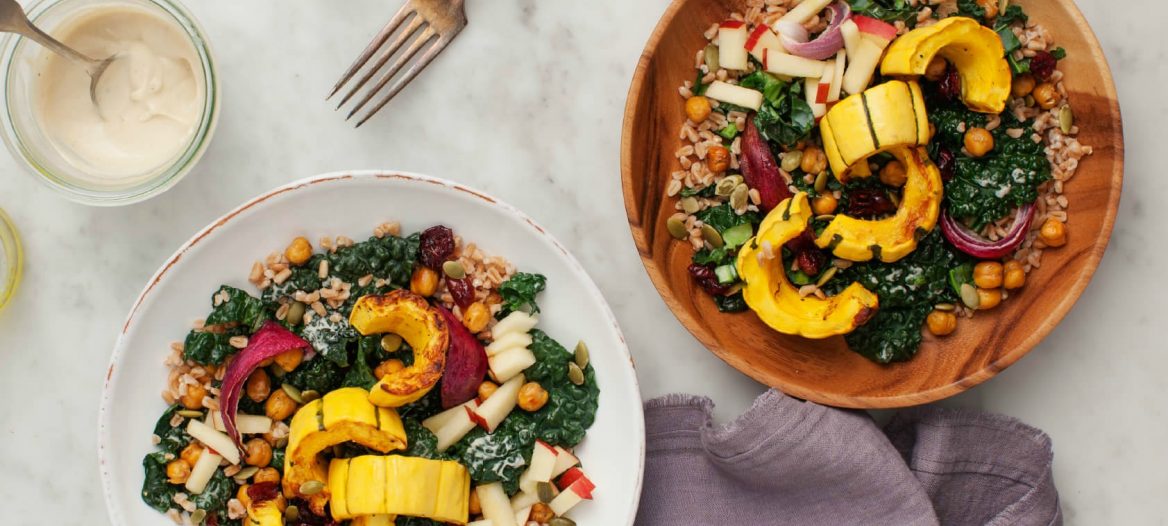 The holiday season is often centered around connecting with family and friends over good food and drinks. But oftentimes, the foods we consume during family feasts are loaded with salt, saturated fats and refined sugars. All these things combined with high alcohol intake can leave us feeling tired, sluggish and extremely bloated.
In order to get over that bloated feeling, it's incredibly important to eat well between family gatherings and to go back to healthy eating soon after the holiday season is over.
Here are 7 dietary tips for getting back on the wagon, ASAP.
1. Drink Green Tea
Green tea is packed with antioxidants and drinking it will immediately reduce that bloated feeling. It will rehydrate your body and help to flush out waste and toxins.
2. Drink Green Juice 
After a night of stuffing yourself till you can barely move, you might not want to eat anything as you wake up but it is important for your metabolism that you put something in your body.
Blending together some kale, spinach, ginger, apple and lemon will give you a breakfast smoothie that is packed with nutrients and fiber which will lessen that bloated feeling and push toxins out of the body.
3. Snack on Fruit 
All fruits are good for you (in moderation because fruits high in fructose). The fruits that have the strongest detoxifying effects are acidic fruits such as red grapefruit or lemons.
Other things that help… 
4. Portion Control 
The holidays are a time when you're encouraged to eat two or even three helpings of food – we all have that one relative who won't stop piling food onto our plate, right? If your portion sizes ballooned during the holidays, get back on track and be aware of how much you're eating. Your goal should always be to feel comfortably full— not overstuffed.
5. Avoid Carbonated Drinks
Avoid all carbonated drinks – regardless of how few calories they contain. Carbonated soda's like seltzer water or diet soda still leave you feeling bloated because they contain air which can get trapped in your body and make you feel like a balloon.
Comments