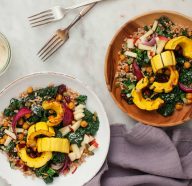 Dec
2
In order to get over the bloated feeling after a big feast, it's incredibly important to go back to healthy eating soon after the holiday season is over.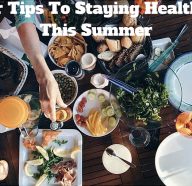 Jun
29
Ah, summer has finally arrived! This means a lot of barbecues, outdoor food festivals, beer gardens and more. While we are all inclined to indulge, there are ways to stay healthy.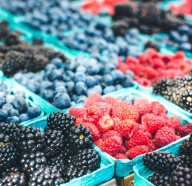 Feb
23
Vitamin C is an antioxidant, along with vitamin E, beta-carotene, and many other plant-based nutrients. Antioxidants block some of the damage caused by free radicals, substances that damage DNA. The buildup of free radicals over time may contribute to the aging process.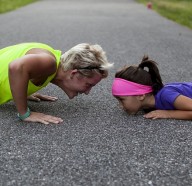 Jan
28
February is American Heart Month, so now seems like the perfect time to ask what you are doing to keep your heart healthy?