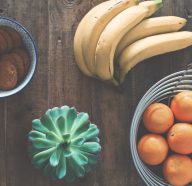 Aug
22
Each morning, you probably wake up and take some sort of vitamin supplement that a medical physician recommended to you. We are constantly getting blood tests and boosting our diet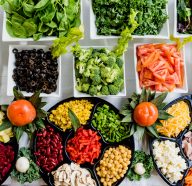 Jul
9
Environmental stress makes maintaining good nutrition especially important, as it helps your body hold on to essential compounds for longer. What's one mineral that you should definitely be keeping tabs on? Silica.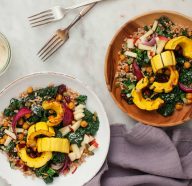 Dec
2
In order to get over the bloated feeling after a big feast, it's incredibly important to go back to healthy eating soon after the holiday season is over.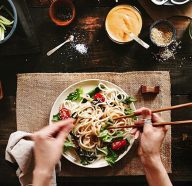 Oct
28
Researchers at the National Institutes of Health have figured out why you're more hungry when you're on a diet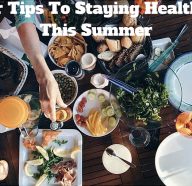 Jun
29
Ah, summer has finally arrived! This means a lot of barbecues, outdoor food festivals, beer gardens and more. While we are all inclined to indulge, there are ways to stay healthy.