The Microcurrent Facial: Why Running Electricity Through Your Face Keeps You Looking Younger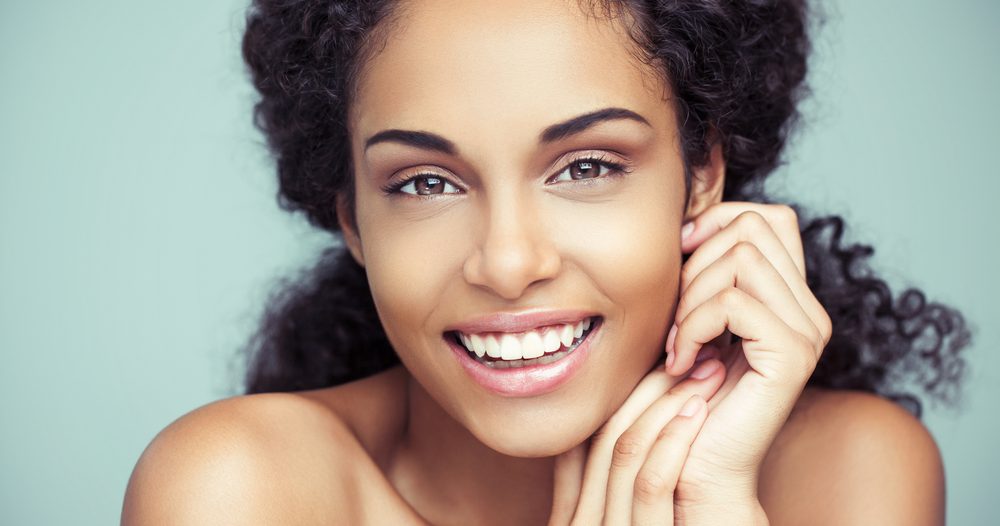 "It's less invasive and it's more natural looking, to be honest," Carmel told me as we sat down to discuss the microcurrent treatment. "Some clients might do fillers or botox to boost their face but the microcurrent lift's and contours the face in a way that's more natural because it's taking the way your face naturally is and improving it. Clients want to get up and see themselves in the mirror – not a different person."
Once Carmel finished explaining the benefits of the microcurrent treatment, a thousand questions raced through my mind. Like, "How on Earth is it safe?" "Does it hurt?" And, "Should I be getting it done at 23?"
Carmel put my mind at ease and she answered every burning question I had about this treatment.
How on Earth Is It Safe? 
"The microcurrent treatment uses a very small amount of electrical current to stimulate facial toning and muscle lifting," Carmel explained, "it works with your own body's electrical current and mimics the stimulus from your brain to your muscle to make it contract. As we age, things start to drop but this treatment causes the muscles in the face to contract and tighten – it's like a workout for the face."
Does It Hurt?
"I use probes or electrical gloves depending on which part of the body I am working on," Carmel told me.
Now, we can all admit that the words 'probe and electrical glove' don't put the mind to ease, but Carmel explained that the microcurrent experience is painless, and surprisingly calming.
"Most clients fall asleep," she explained, "the treatment balances the body which makes you feel very relaxed. People often refer to the treatment as 'the treatment of youth' and some call it a 'non-surgical facelift' but unlike an actual facelift, there is no downtime and zero pain after the treatment. The results are also more natural-looking because it doesn't physically change the face," Carmel told me. 
Should I Be Getting It Done At 23? 
The microcurrent treatment is popular amongst celebrities such Miranda Kerr, Jennifer Aniston and beauty influencer Hannah Bronfman. All these ladies have exceptional, beautiful, glowy skin so yes, I should probably start doing it soon.
Carmel explained that everyone can benefit from the treatment and most clients are 30+ years old. "As soon as you see signs of aging, from sun damage to fine lines, you should come in for a treatment. Don't run off to the doctor, come here first. This treatment makes such a big difference to the skin's appearance."
The only people who really shouldn't have this treatment done are those who suffer from heart conditions, seizures, and women who are pregnant.
Below, is the microcurrent machine used for the treatment: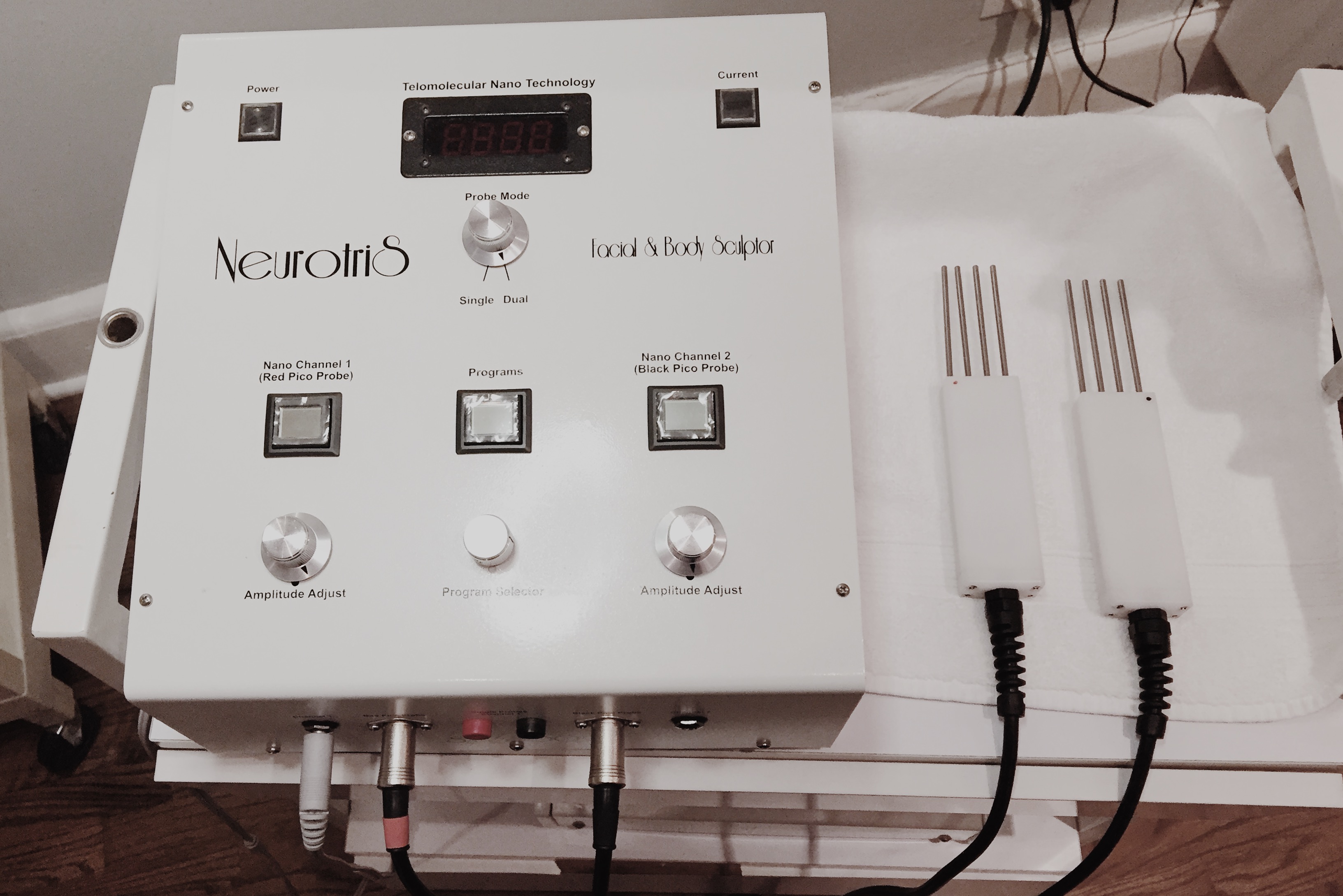 Written by: Nicolle Nyariri
Comments