Treatment Spotlight: The Uplifting Facial with DF and Revival Masque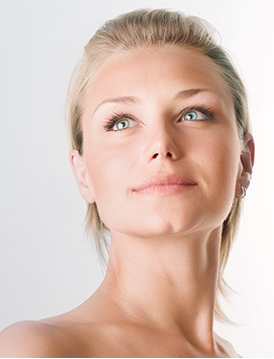 There's no turning back the sundial after a long summer in New York. However, the latest facial we've added to the menu appears to do just that. Expect these three post-summer musts from the 90-minute treatment: lightened sun spots, brightening of a dull complexion, and instant hydration.
Environ's Uplifting Facial with DF and Revival Masque is a version of our DF Machine Facial. The real difference is the brand's new Revival Masque that's being touted as a "facelift in a jar." While I can't promise you'll get quite the same results as a facelift, I can say the product has an instant effect of tightening and smoothing the skin.
The wonder ingredients are three potent, yet gentle, acids. The DF machine offers deep penetration of the formula while at-home use after the treatment maintains results. Your best return on investment: apply three times a week just before bed.
Fall has never looked better on you.
For the month of October, we are including a complimentary 10ml sample with the Uplifting facial. 
Comments