Carmel's Signature Green Smoothie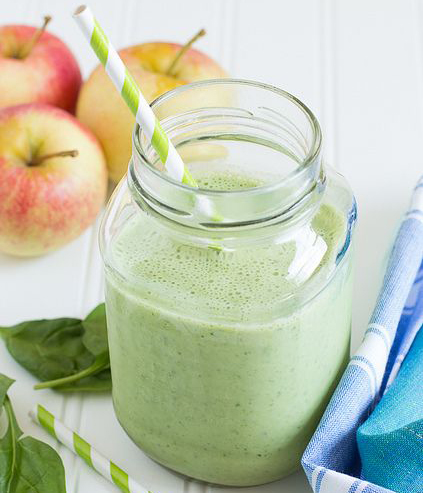 Greens have more valuable nutrients that any other food group on the planet. Blending helps make greens' full spectrum of nutrition readily available to the body. For a quick fix to rejuvenate the mind, body and skin, try the below recipe that has become my morning staple.
Ingredients:
Kale
Romaine
Stick of Celery
Cilantro
Parsley
Apple
Maca Powder
Chia Seeds
Flax Seed Oil
Lemon Juice
Coconut Water
Instructions:
First blend the kale, romaine and celery with water until smooth. Then add the rest of the ingredients and blend again. If adding banana or lemon do this as the last blend.
Serve in a tall glass.
Comments