"Glow on the Go" Facial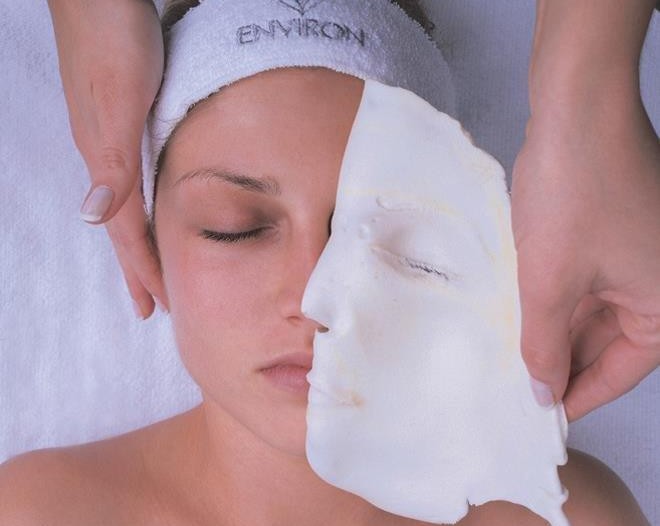 Glow on the Go Facial (50 mins) $195
For those in a holiday hurry who want great results but without the fuss. A quick fix 50 minute glow-enhancing facial will give you firmer, smoother and younger looking skin. The pressure to look and feel beautiful for family reunions and holiday parties can be very stressful. Who doesn't want to hear that we look younger than last year!
Included in this facial is the DF Machine Treatment. Using a unique combination of sound and current, this treatment increases the effectiveness of skin care products 4,000 percent more than a regular facial. Skin looks firmer, smoother and healthier. You will notice an immediate improvement after one treatment, and stunning results after every additional facial.
Treatment does not include steaming or extractions.
"You can look gorgeous at 30, charming at 40 and irresistible for the rest of your life" – Coco Chanel.
Comments