Carmel's Smoothie Pick: Kale & Honey Crisp Apple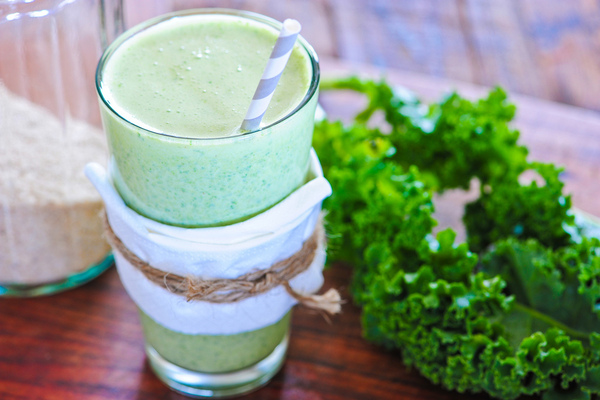 Eating fresh and healthy is a big part of our skin care routine, so we love to share our favorite smoothies and recipes with you. Kale contains high levels of chlorophyll that will help brighten your face. Ginger is also a great ingredient especially in the winter, as it warms your body and serves as an anti-inflammatory for your skin.
Ingredients:
Kale
Parsley
Cilantro
1 Honey crisp apple
1/2 inch fresh ginger
1 tbsp hemp seed
1 scoop vegan protein powder (chocolate or vanilla)
Fresh lemon peeled and seeded
1 cup of water
1 cup of ice
Blend all together and enjoy!
Comments