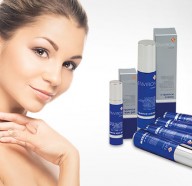 Dec
18
What your skin needs and goes through in your 20's is much different than in your 30's, 40's and even 50's! Knowing about the different phases your skin goes through is so important to make sure you are treating your skin with the correct products to age beautifully and gracefully. Keeping your skin radiant and glowing as you age is possible with the right knowledge, products and care.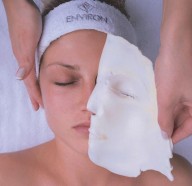 Dec
1
Glow on the Go Facial (50 mins) $195
For those in a holiday hurry who want great results but without the fuss. A quick fix 50 minute glow-enhancing facial will give you firmer, smoother and younger looking skin. The pressure to look and feel beautiful for family reunions and holiday parties can be very stressful. Who doesn't want to hear that we look younger than last year!