Customized Cool Peel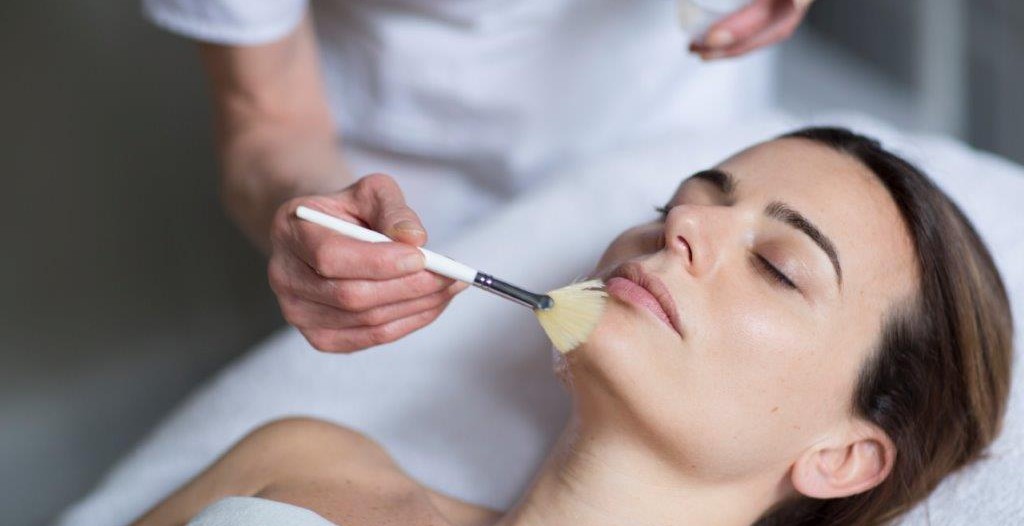 We are inclined to forget about our hands and décolletage until we have events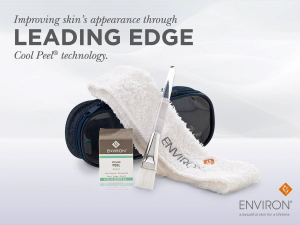 to attend, and we want to wear that glamorous dress with the low neckline!
We offer customized Environ Cool Peels that when used in a series of treatments, will target a number of imperfections, such as fine lines/photo-damage, premature aging, problematic skin. – 45 Mins ($145)
---
Alternatively, you can do an intense Vitamin C Treatment that will help restore your skin's natural radiance, this superb treatment will infuse the skin with Vitamin C in order to improve signs of sun damage—such as lightening brown spots—as well as brighten, firm and revive the skin. Treatment does not include extractions. This treatment can be added to any facial.
Using the right products and limiting sun exposure are critical elements of good skincare and will keep you looking and feeling fabulous for years to come. Start today by using Environ Body Range of products containing Vitamin A, C & E that will assist in nourishing and relieving the appearance of dry and sun damaged skin.
Comments