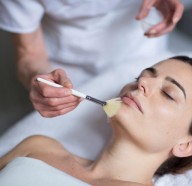 Dec
1
We are inclined to forget about our hands and décolletage until we have events to attend, and we want to wear that glamorous dress with the low neckline!
We offer customized Environ Cool Peels that when used in a series of treatments, will target a number of imperfections, such as fine lines/photo-damage, premature aging, problematic skin. – 45 Mins ($145)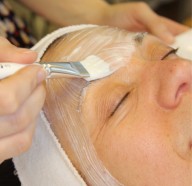 Nov
10
Environ-cool-peel1
With Fall here, it's time to reassess our beauty routines to make sure our warm-weather faces are still radiant come winter!
Everyone's skin is unique, with each individual having their own set of improvements they would like to make. In order to help achieve this, we offer customized Environ Cool Peels that when used in a series of treatments, will target a number of imperfections, including: