Treat Yourselves Gentlemen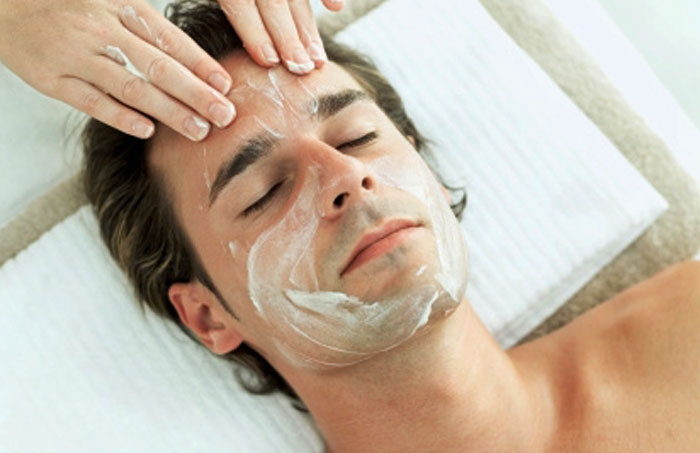 More often than not, men tend to forget about skincare. But facials aren't just for the ladies. Skin damage from shaving routines, increased risk of sun damage (chances are you're forgetting to apply daily sunscreen), larger pores and courser skin are all good reasons to stop by for a facial treatment. Getting a  facial can lead to smooth and unblemished skin which will in turn result in a softer and less painful shave. Not to mention it's a great way to relax, unwind and manage those long stressful days.
For the guys who shave regularly, they will often experience skin damage like razor burn, inflammation and even irritation from shaving over pimples. After-shave products like gels and creams often have alcohol in them, which dries out the skin. Shaving is not all bad though. Shaving exfoliates the skin, peeling of a very thin layer of dead cells leaving the skin to produce oxygen and collagen.
Most men are generally active, engaging in sports, exercise and outside activity that causes perspiration. Although sweat and exercise is excellent for your overall health and skin, cleansing and moisturizing post work-out is necessary or else oils, dirt and other bacteria will build up and cause breakouts. We definitely don't want that.
Getting a facial will give your skin the extra attention it needs. It will clear out any built up dirt and oil in your skin as well as clear up your pores. In addition, the steam and hot towels used will help with the irritation caused by those annoying and often painful razor bumps. Your skin will feel incredibly calm and refreshed afterwards!
For after-shave care, Environ's Anti-Oxidant Gel is a water-based gel formula that contains a blend of antioxidants and moisturizers to assist in defending the skin against free radicals associated with harmful external influences like pollution and excess exposure.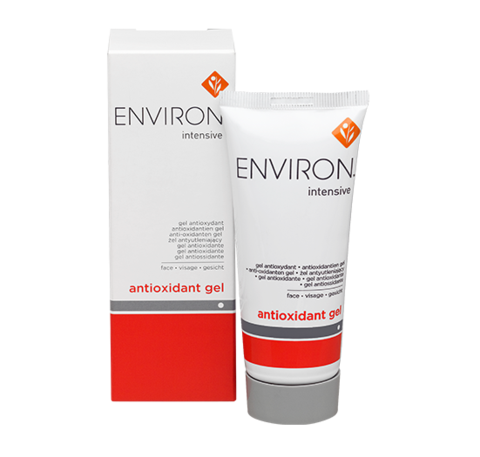 Contact us to schedule your appointment. During the month of February we are offering a free 15 minute consultation with our aesthetician Carmel O'Nell. It's worth it we promise.
Comments